PTSD & Addiction Treatment for Veterans
Up to 20% of veterans suffer from PTSD — a number much higher than the general public. In the hopes of numbing the pain, far too many turn to drugs and alcohol to cope, igniting a vicious cycle of addiction and mental health issues.
Holland Pathways offers comprehensive PTSD and addiction treatment programs for veterans struggling with substance abuse. Through counseling, group therapy, and innovative treatments like Dialectical Behavioral Therapy (DBT), veterans can find true healing at last. (Our therapy dog, Finnley, likes to think that he helps, too!)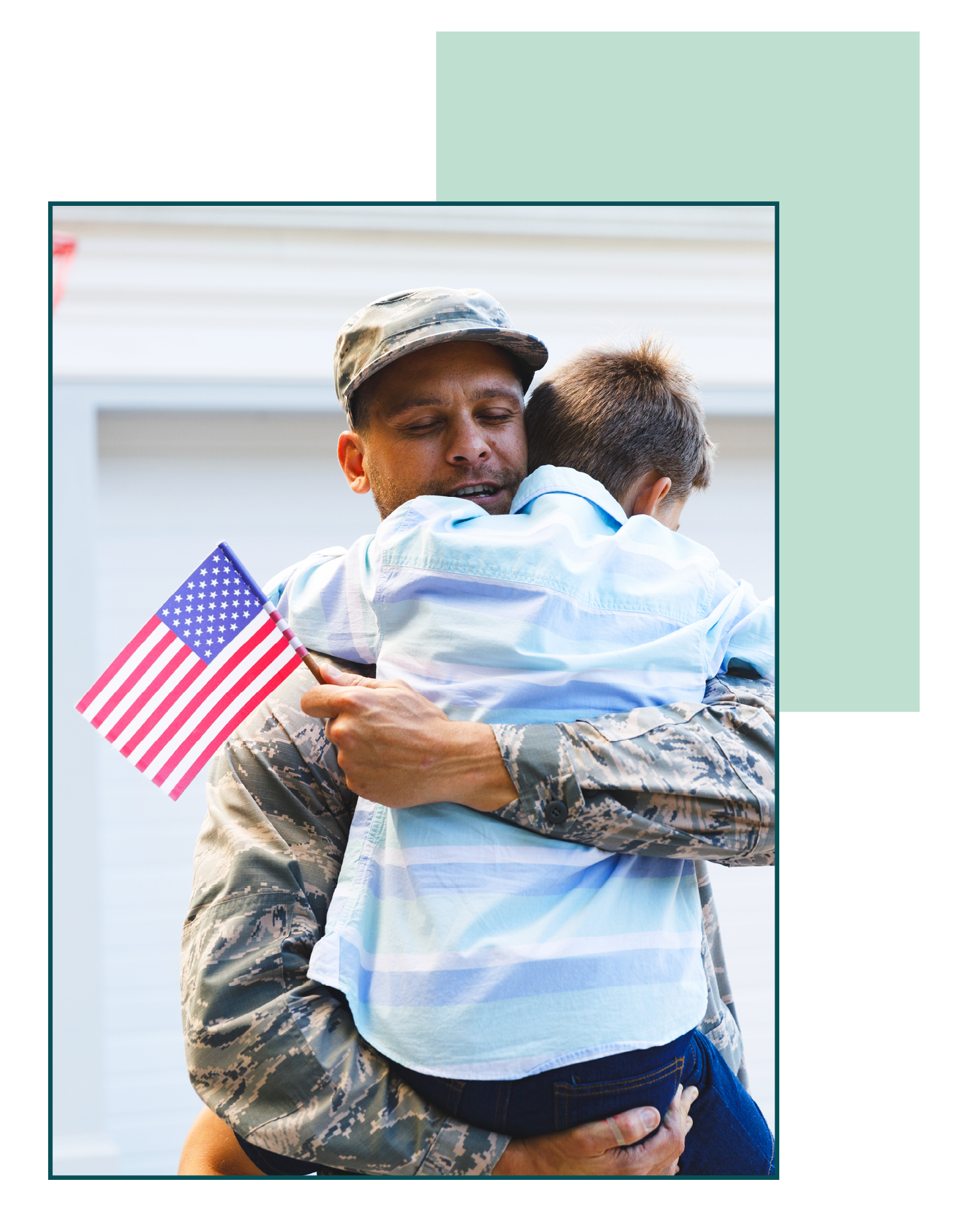 Addiction Recovery for Veterans
The Holland Pathways clinical team has unique expertise in identifying the mental health issues and trauma that so often spark substance abuse — and the empathy to treat them successfully. In addition to PTSD, we are equipped to treat trauma, TBI (traumatic brain injury), depression, anxiety, chronic pain, bipolar disorder, borderline personality disorder, and more.
By healing these underlying mental health issues, lasting recovery from addiction is possible.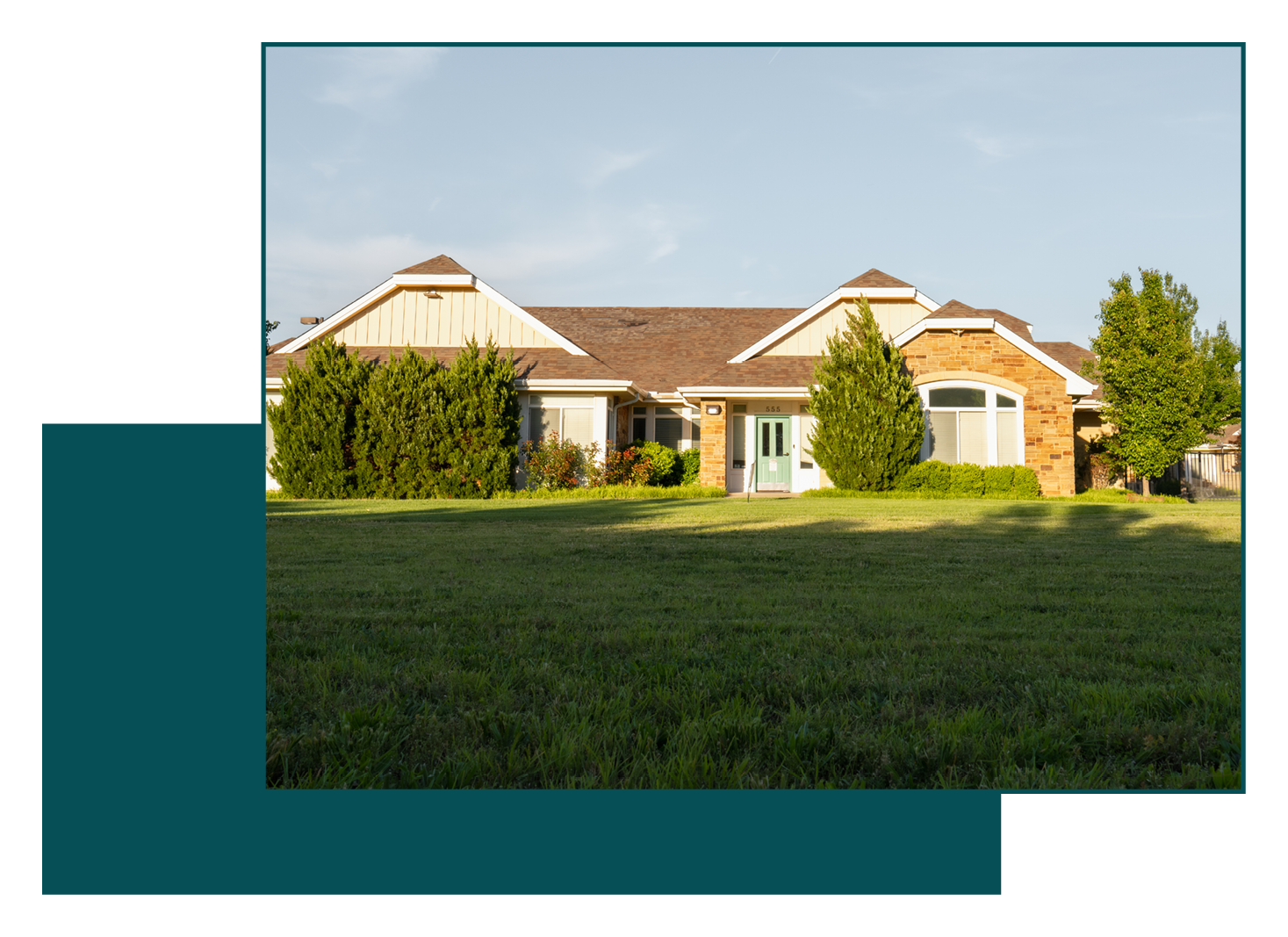 Rehab in Wichita
Holland Pathways is located in the heart of Wichita, KS, just a few minutes from Wichita Dwight D. Eisenhower National Airport. Our homey, welcoming campus offers a full continuum of care — from medically-managed detox to rehab aftercare — with comfortable client residences on site. In addition to our addiction treatment modalities, we also offer supplemental activities such as art therapy, music therapy, yoga, exercise, and animal therapy. Meals, snacks, and 24/7 support also are provided.
Does the VA Pay for Rehab?
The VA is a valuable resource for veterans, but one that takes time and patience to navigate. We can help.
Our admissions team is experienced in working with the VA to develop the best financial package for veterans entering addiction treatment. Simply give us a call to find out what options are available to you.

Start Your Path to Recovery
Call our team today to find out more about our veterans program.