Drug & Alcohol Addiction Treatment
Battling addiction can make you feel like you're on a road to nowhere, but you can break free from that cycle and start on the path to a brighter future with the help of Holland Pathways. Holland Pathways is Wichita's premier, dual-accredited addiction treatment center offering a full continuum of care that includes detox, residential treatment, partial hospitalization, intensive outpatient, outpatient, and aftercare.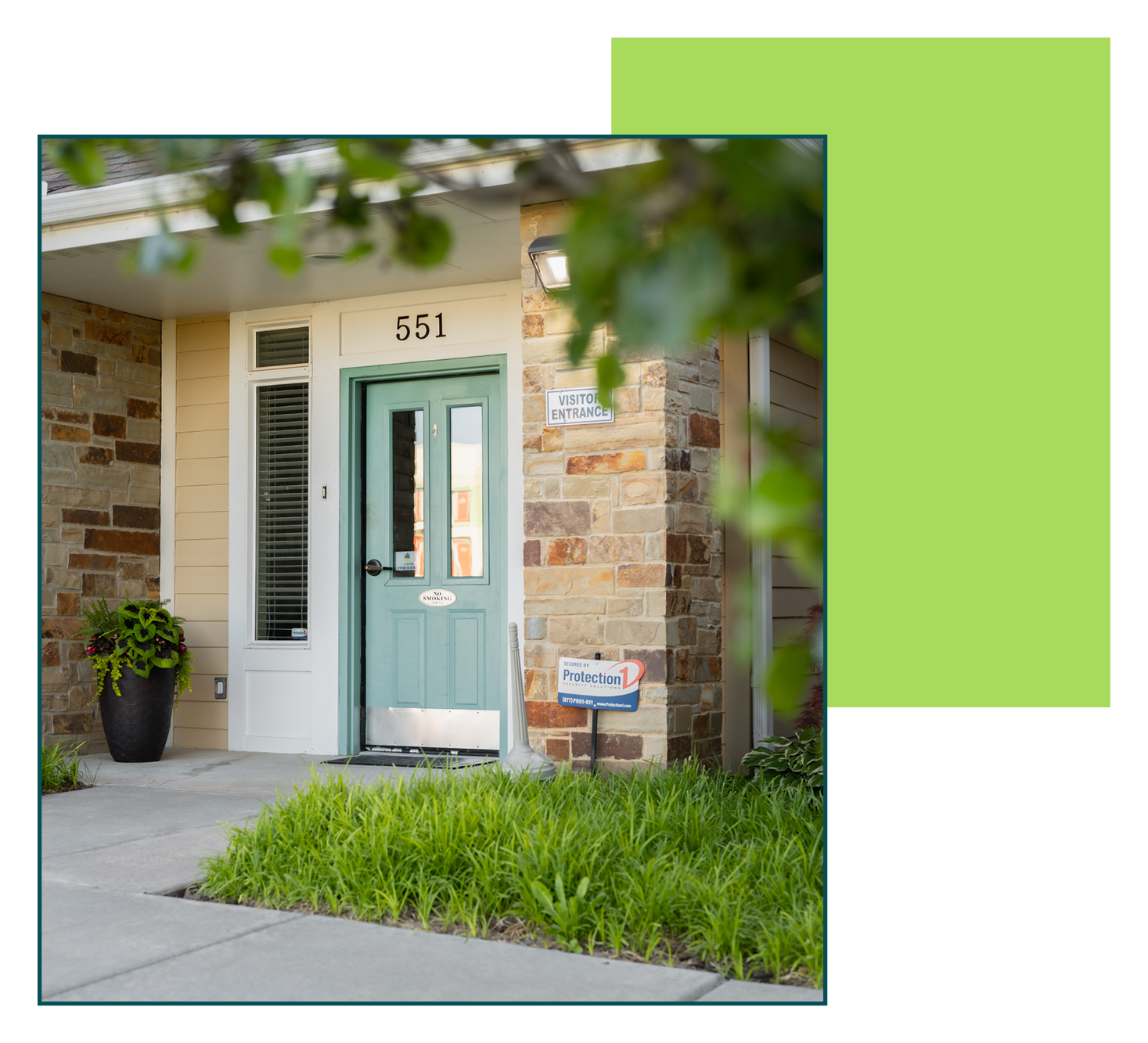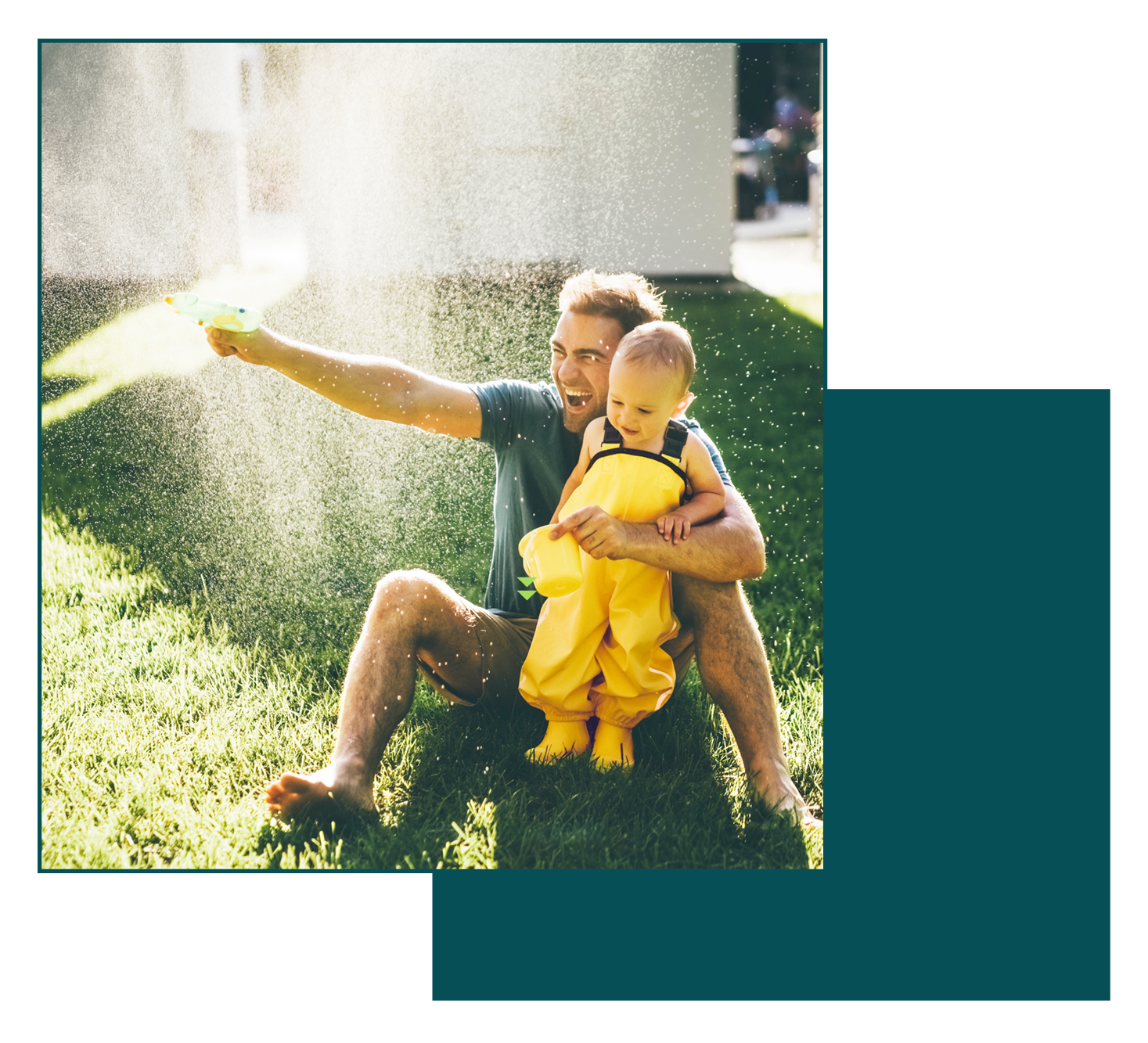 Dual-Diagnosis Addiction Treatment
Every client is different, and so is every addiction treatment plan. No matter where you're at, our Masters-level clinicians will develop a mix of effective treatment modalities designed to get you where you want to go. Overall, our trauma-informed, dual-diagnosis approach is designed to help you uncover and heal the trauma and co-occurring mental health disorders underneath the addiction.
Holland Pathways also offers a variety of special programming: From an executive track for working professionals, to prenatal care for pregnant women in any trimester, if you're looking for a special accommodation, just let us know.
Addiction Recovery in Wichita
Enjoy your morning coffee on the courtyard patio, jam out in our music room, or curl up with a good book in the reading nook. You can even enjoy a game or two of fetch with our resident therapy dog, Finley, or chat with our caring staff. From your first day here, you'll feel right at home in our warm, comforting environment.