Treating Addiction & Mental Health
Addiction is a disease that needs to be treated from the inside out. Our empathetic and effective treatment methods will help you heal your trauma and mental health at the same time, so you can discover your new path to a better future in recovery.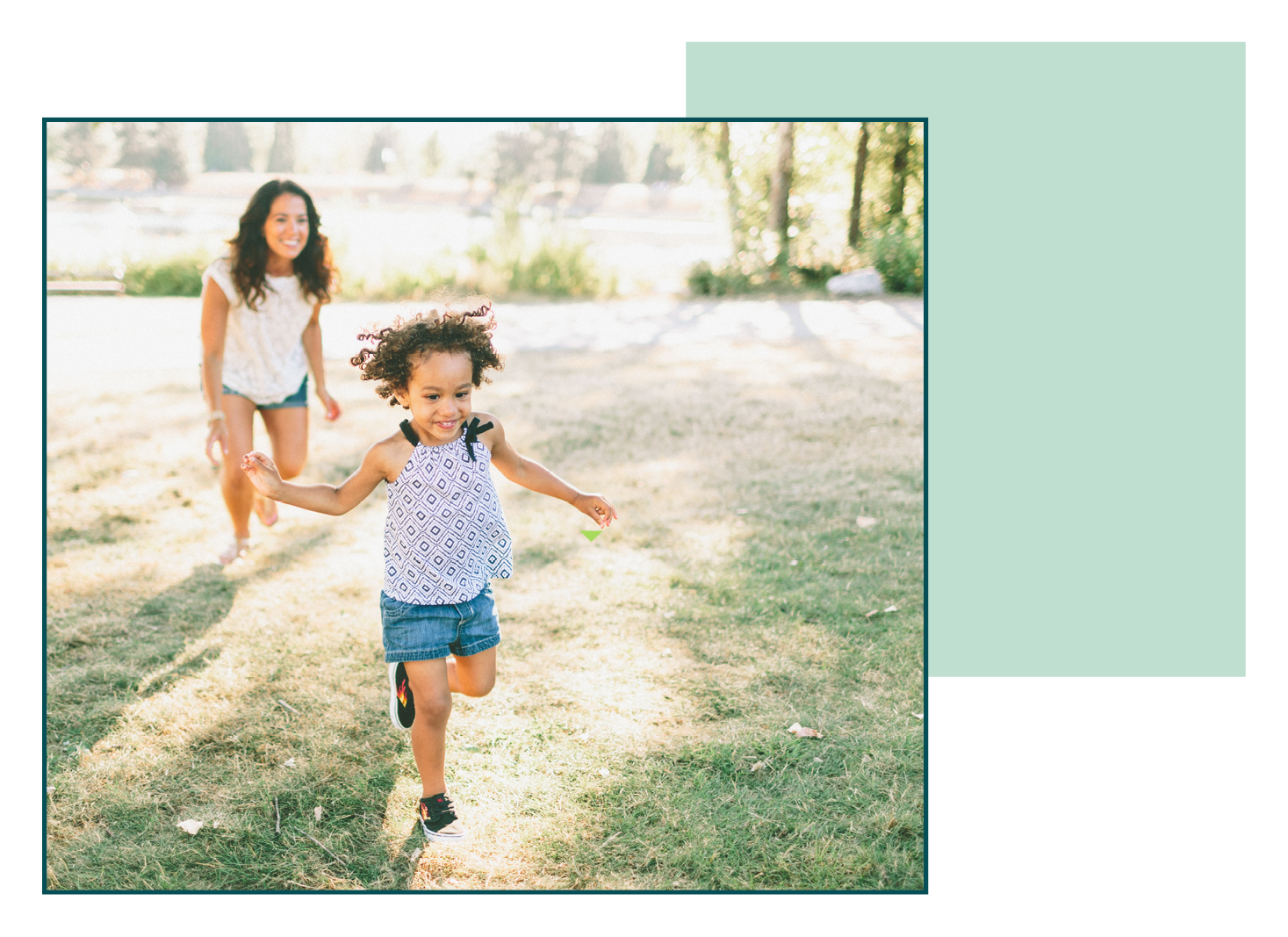 What Happens in Residential Rehab?
Regain control over your life at our welcoming Wichita rehab. Your personal therapist will work with you to create a customized treatment plan to heal your addiction, trauma, and mental health issues. Each day will include a mix of innovative treatment therapies to help you begin your path to recovery. This may include:
You'll also experience a variety of supplemental activities that will help you learn healthy coping mechanisms for life in recovery:

Art Therapy
Music Therapy

Yoga & Exercise

Animal Therapy