Kansas Drug & Alcohol Addiction Treatment
Your Path to Recovery

Men and women can find their path out of addiction at our 64-bed addiction treatment campus, located in the heart of Wichita, Kansas.
The shame and fear of addiction can make it hard to see how change is even possible. But you don't have to do it on your own. At Holland Pathways, we'll show you the path to lasting recovery.
Drug & Alcohol Addiction Treatment in Wichita
You'll receive a full roadmap of addiction treatment care at Holland Pathways, including:
Treating Addiction & Mental Health
Addiction is a disease that can cause you to stray far from the path you may have wanted for your life, but we'll help you change direction using a customized, trauma-informed treatment plan that will address your addiction and the co-occurring disorders (PTSD, depression, anxiety, Bi-polar disorder etc.) fueling it. Our Masters-level clinicians incorporate innovative treatment therapies and experiential activities to chart a path for lasting recovery.

Art Therapy

Music Therapy

Animal Therapy

Yoga & Exercise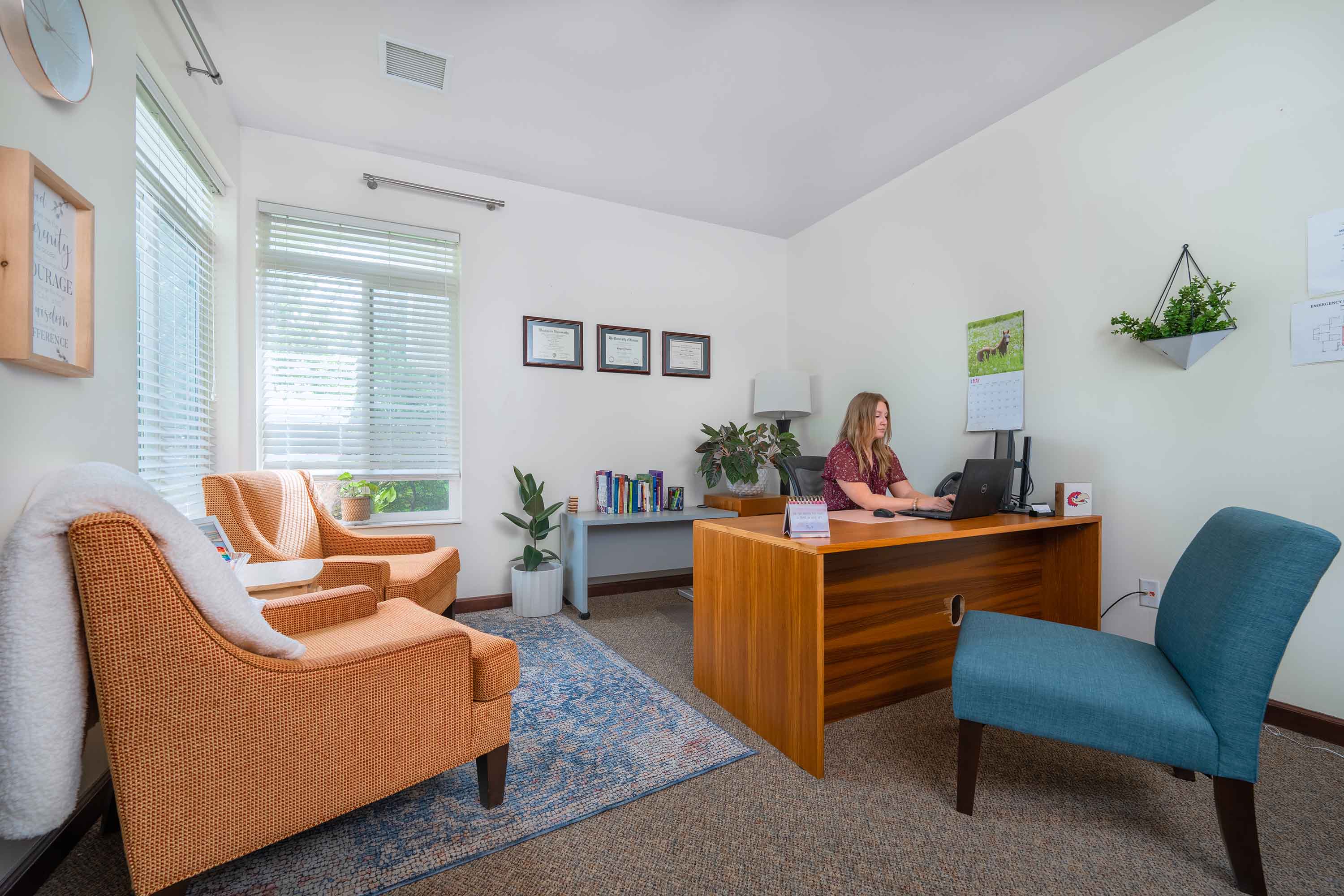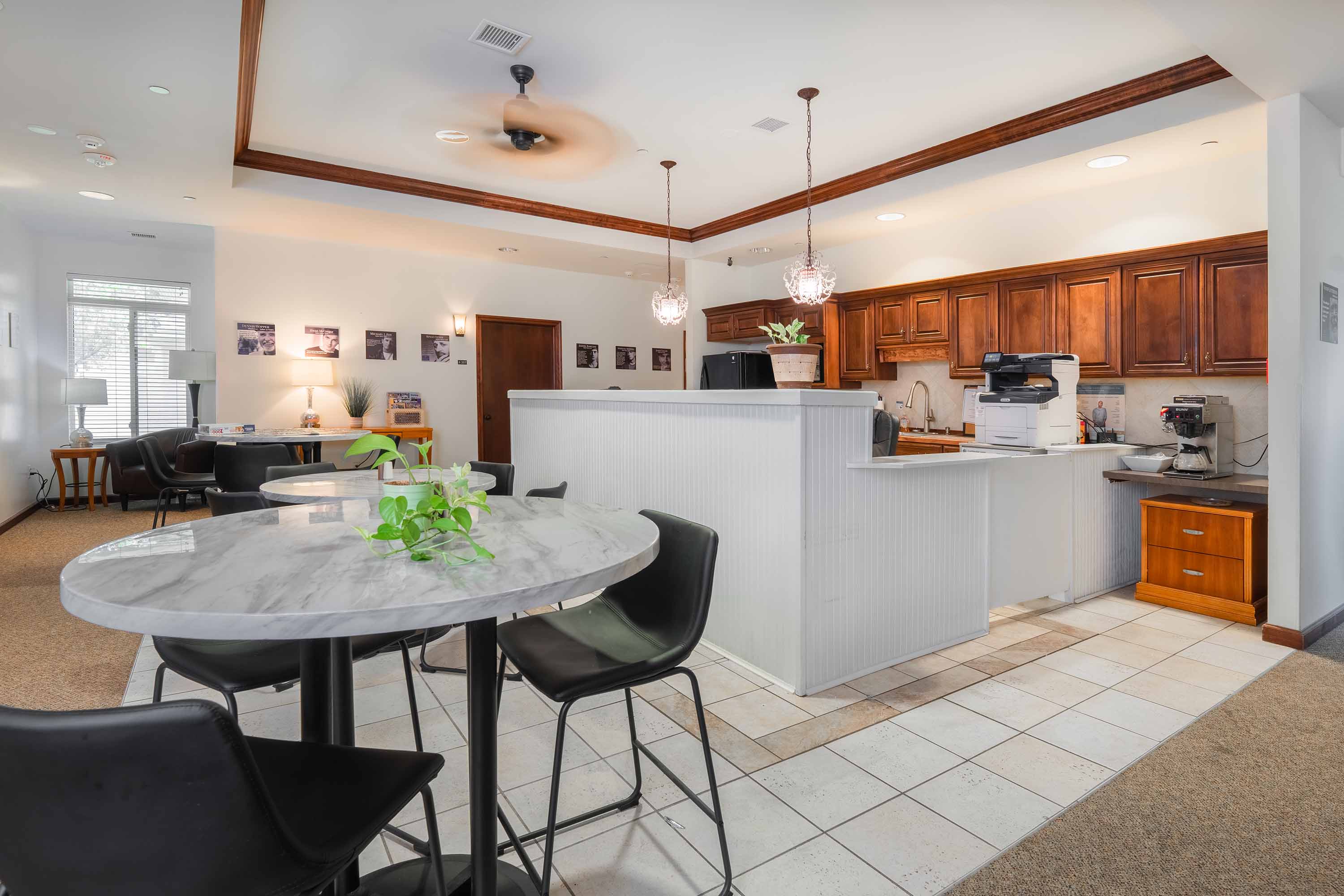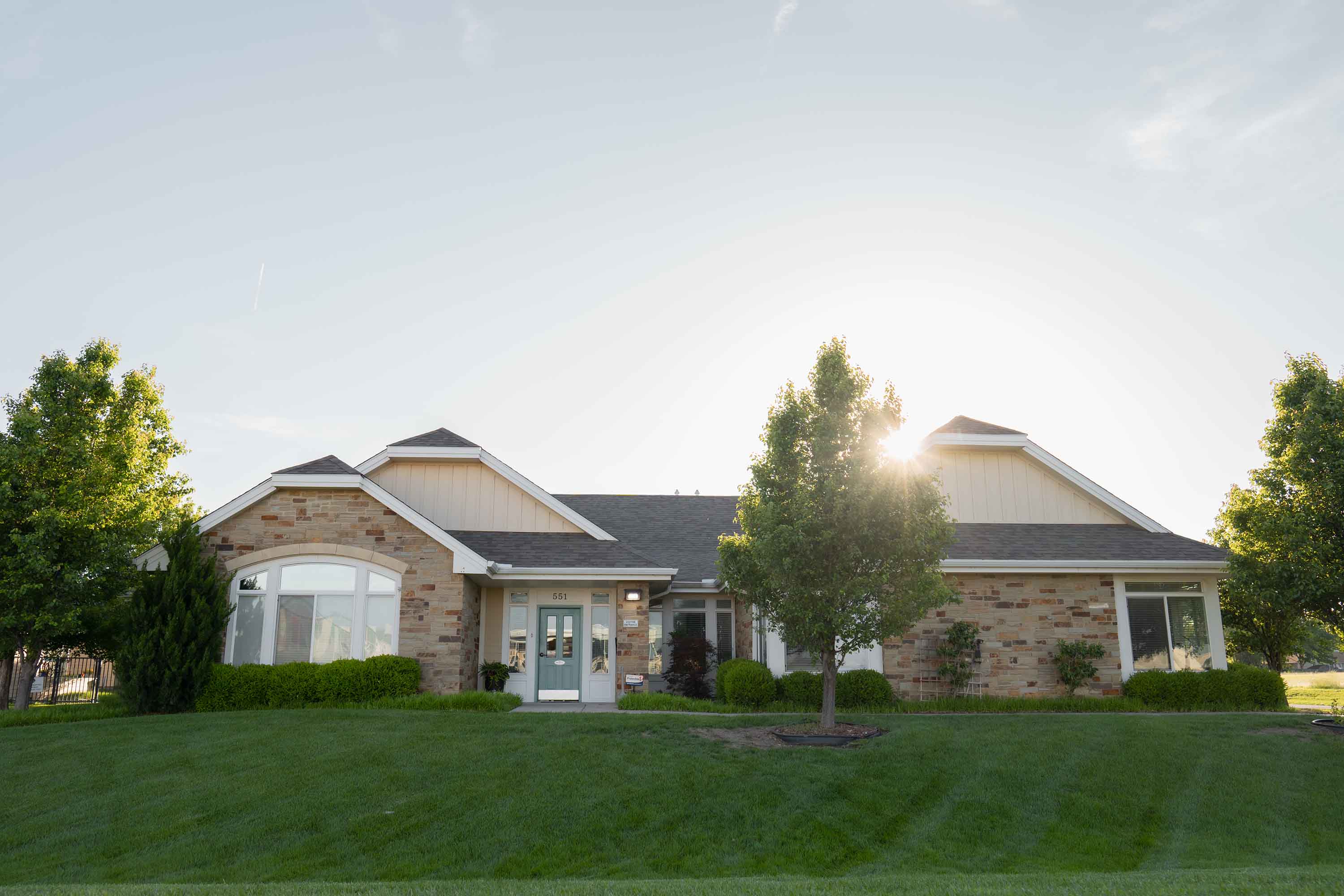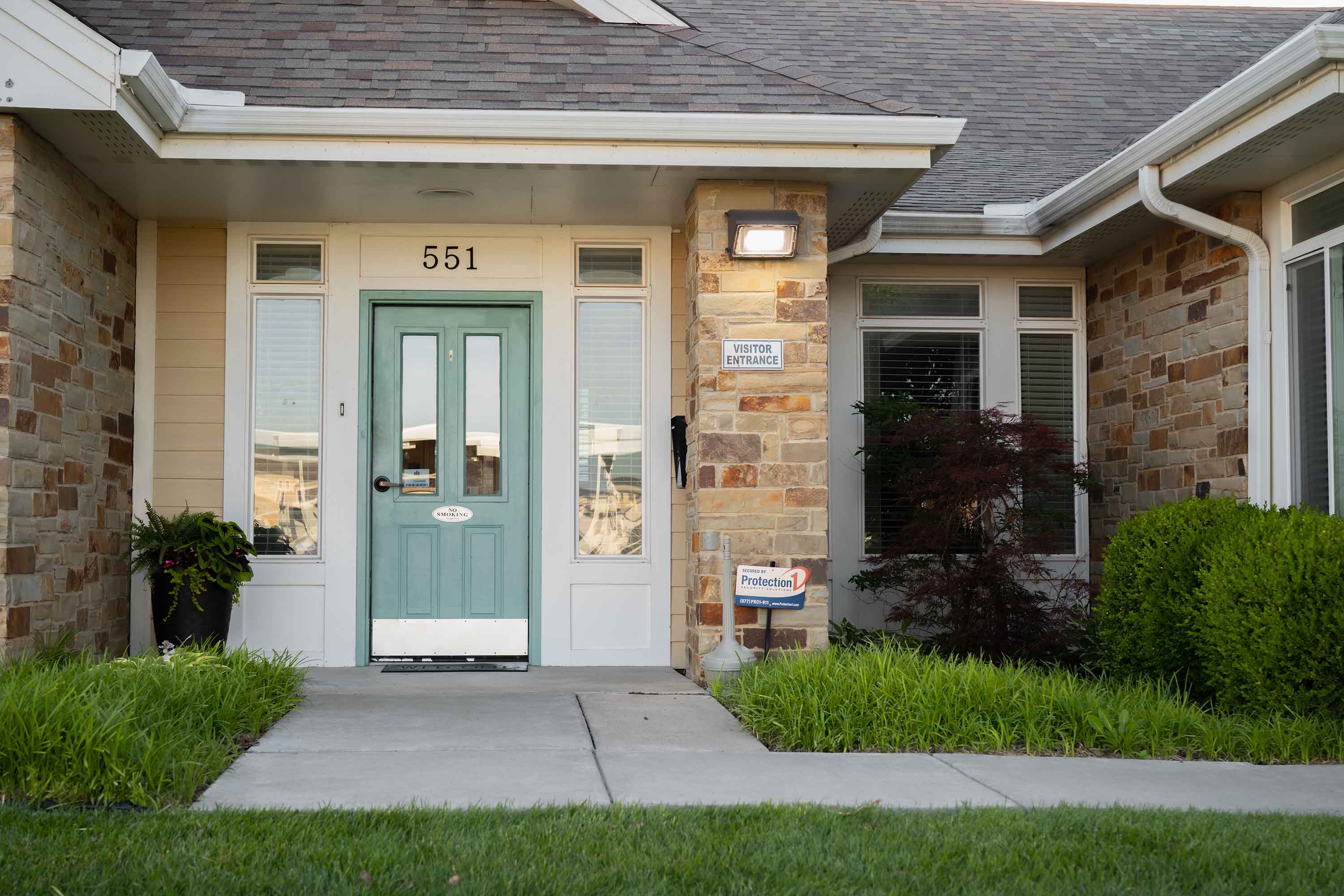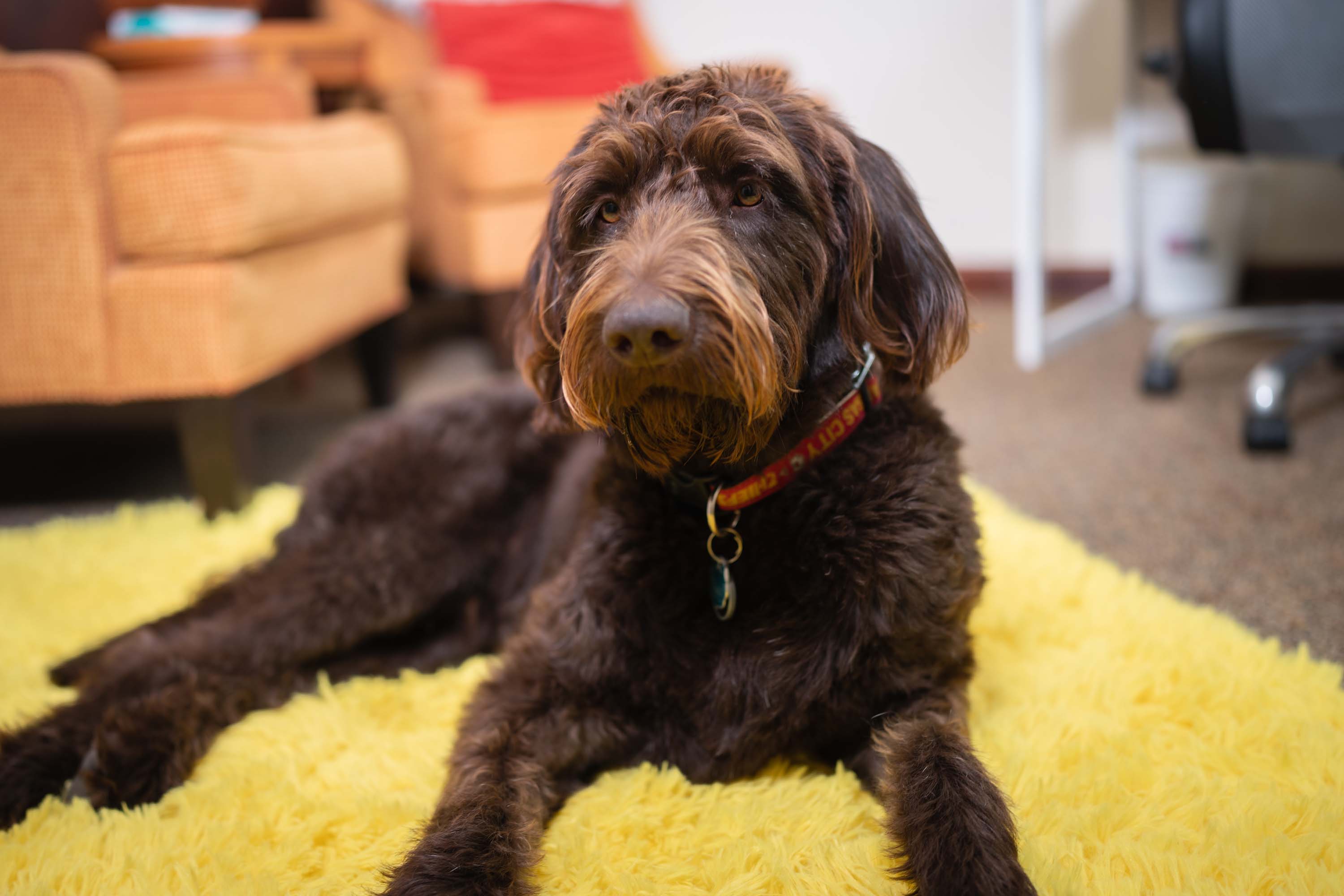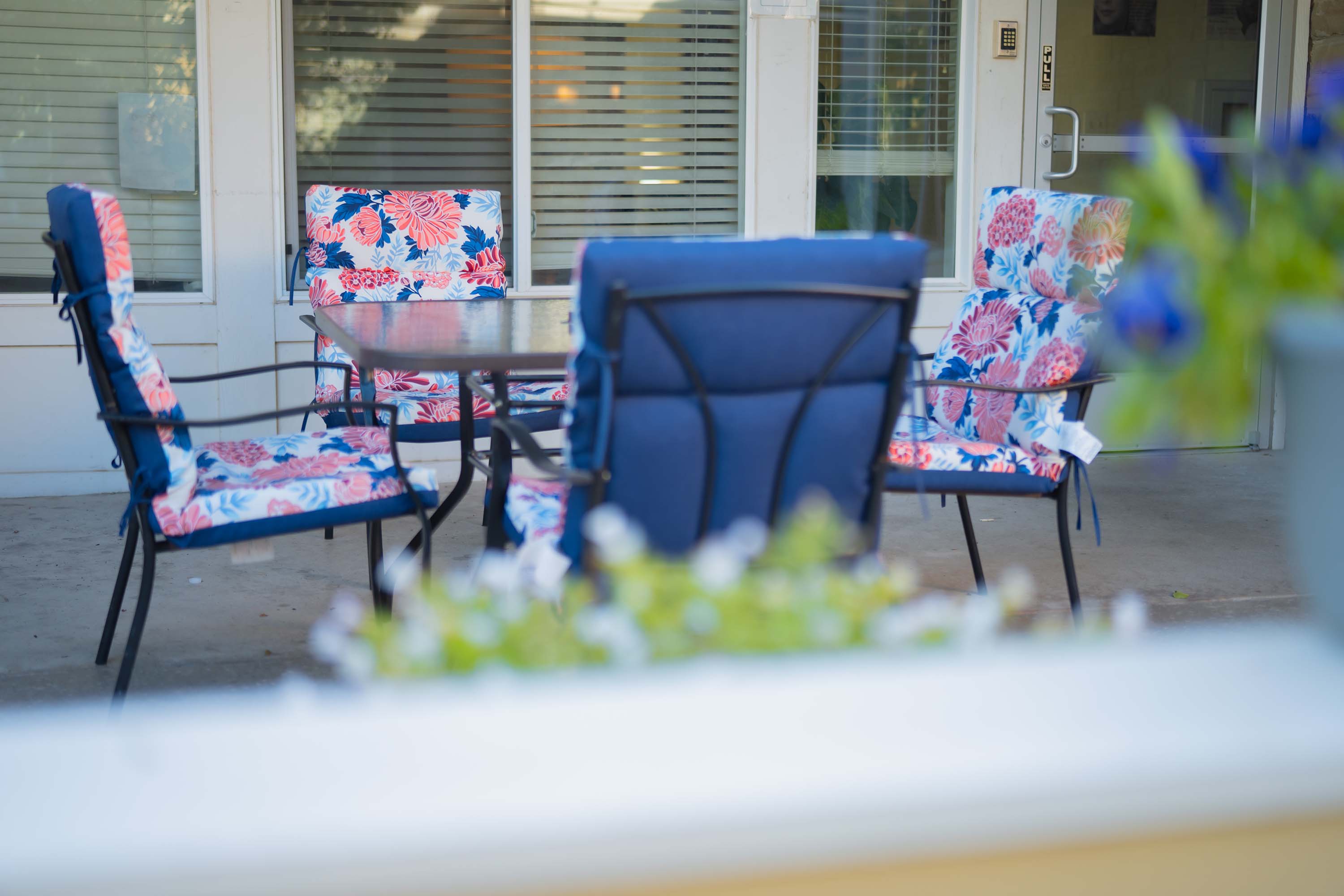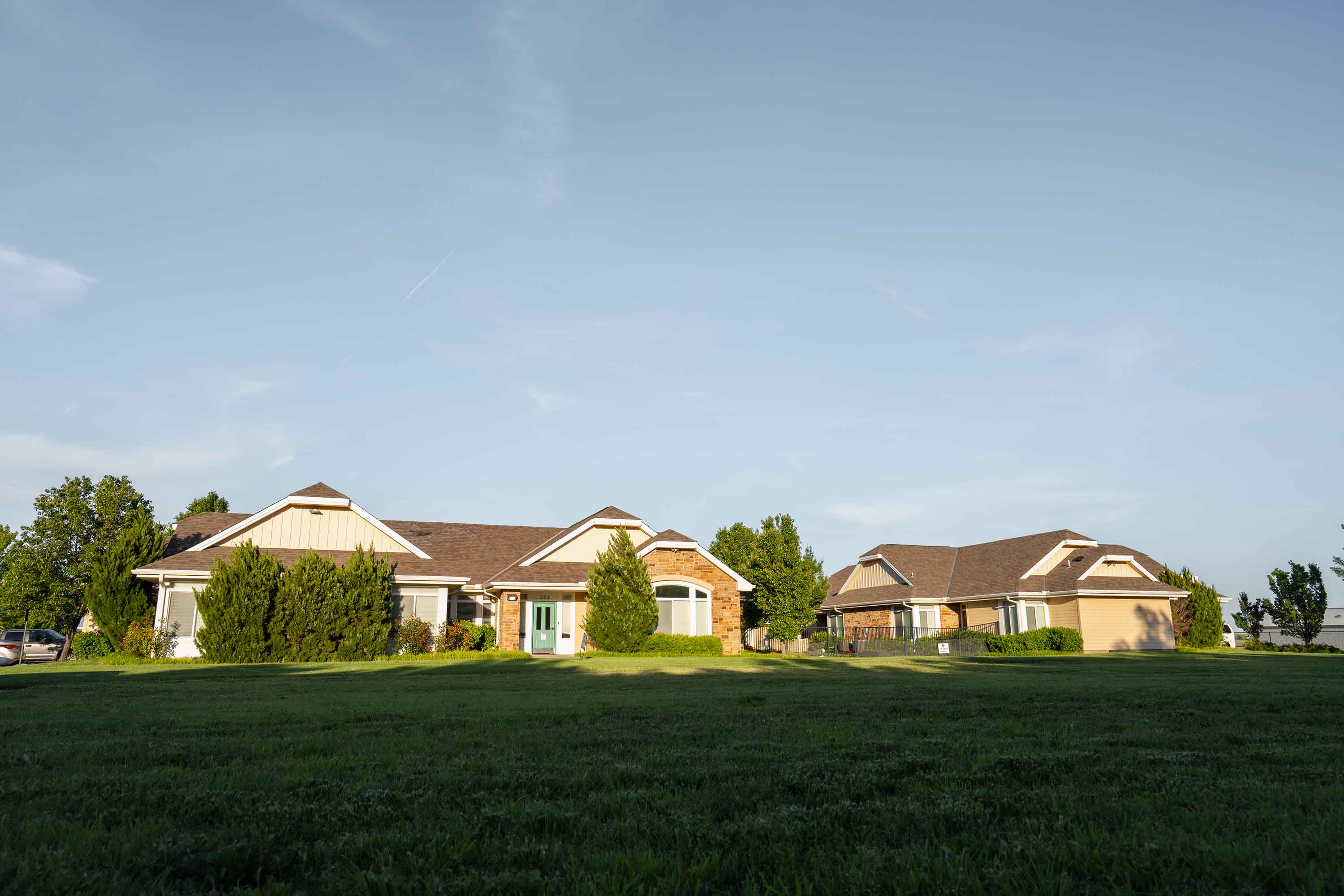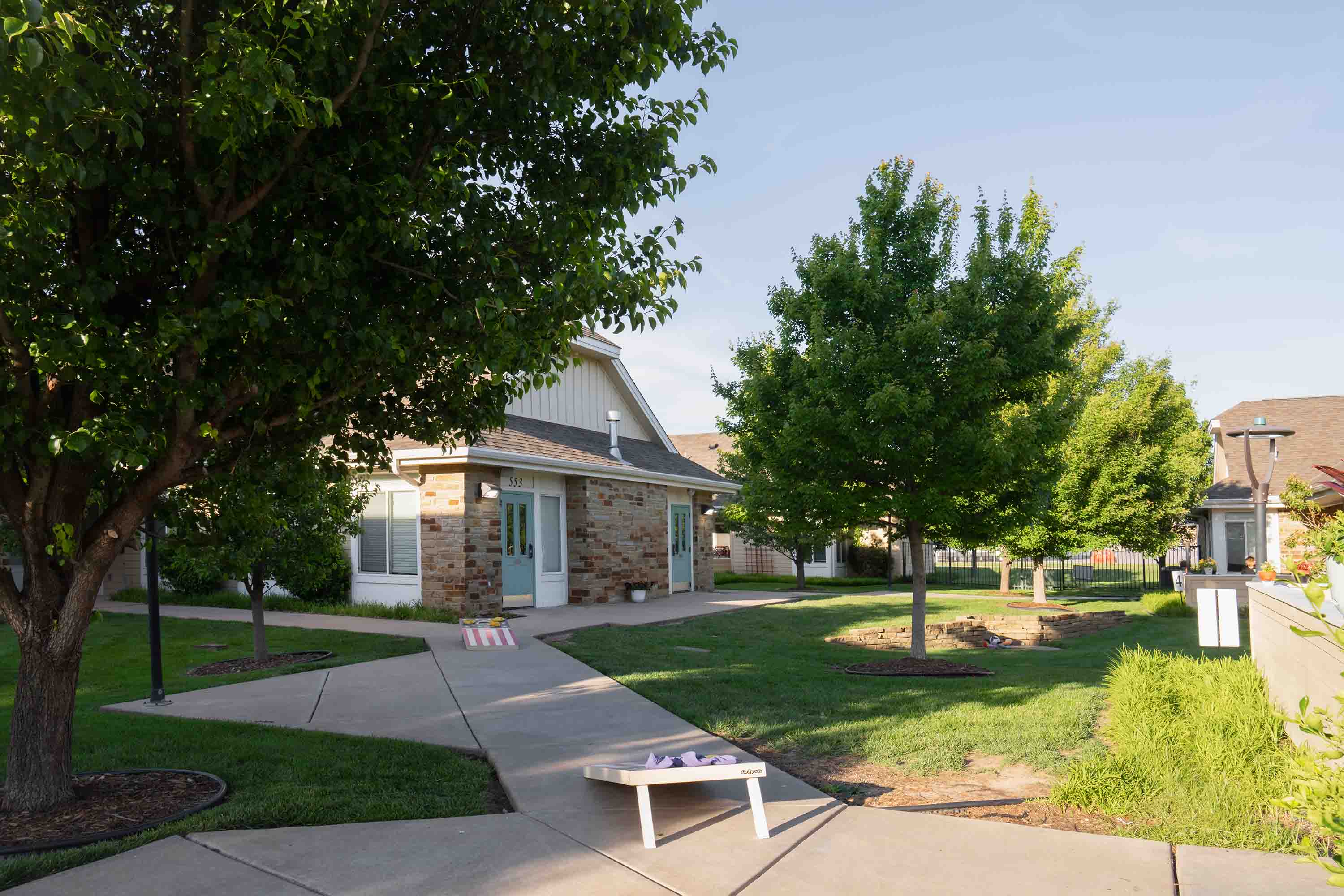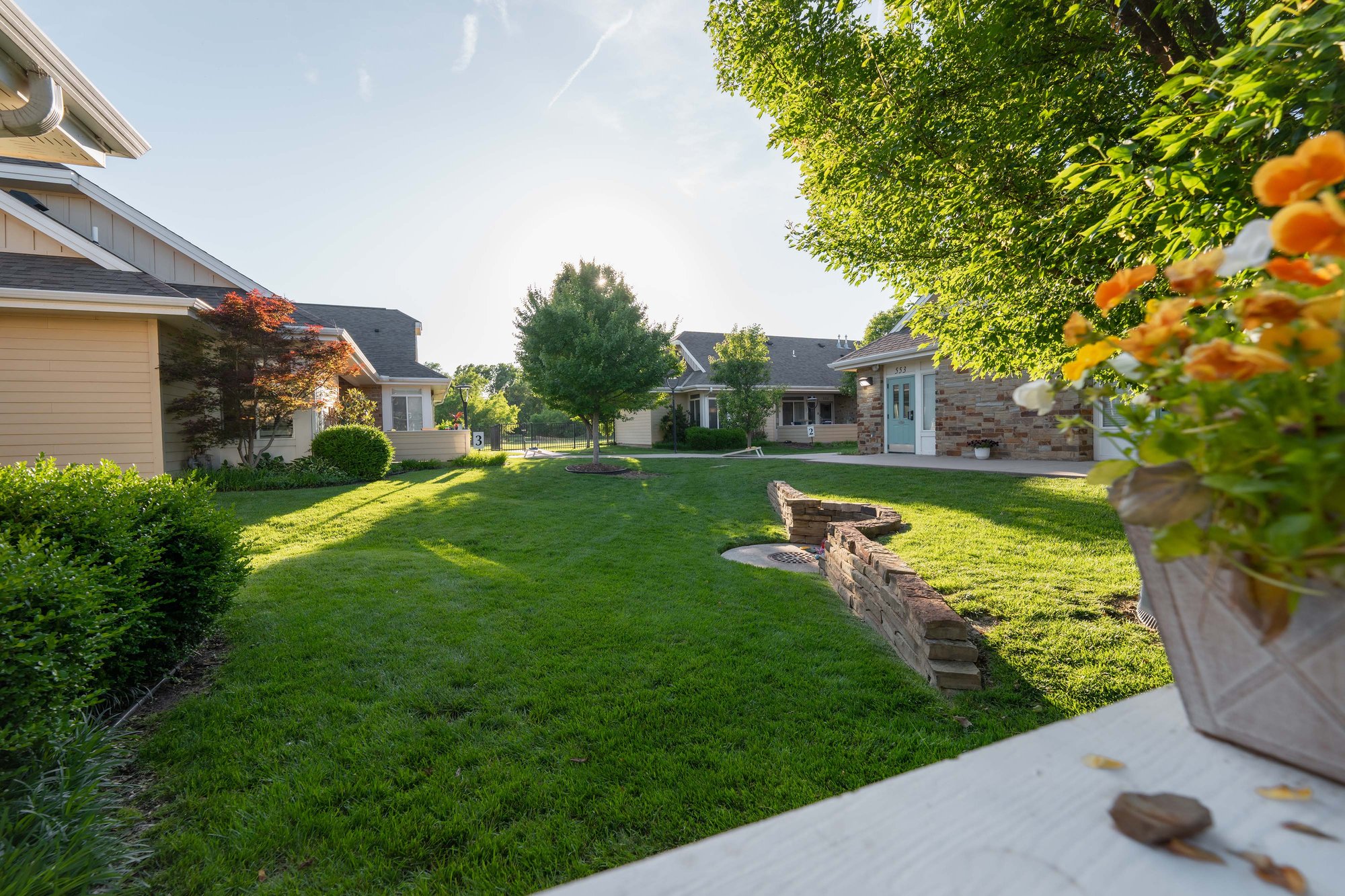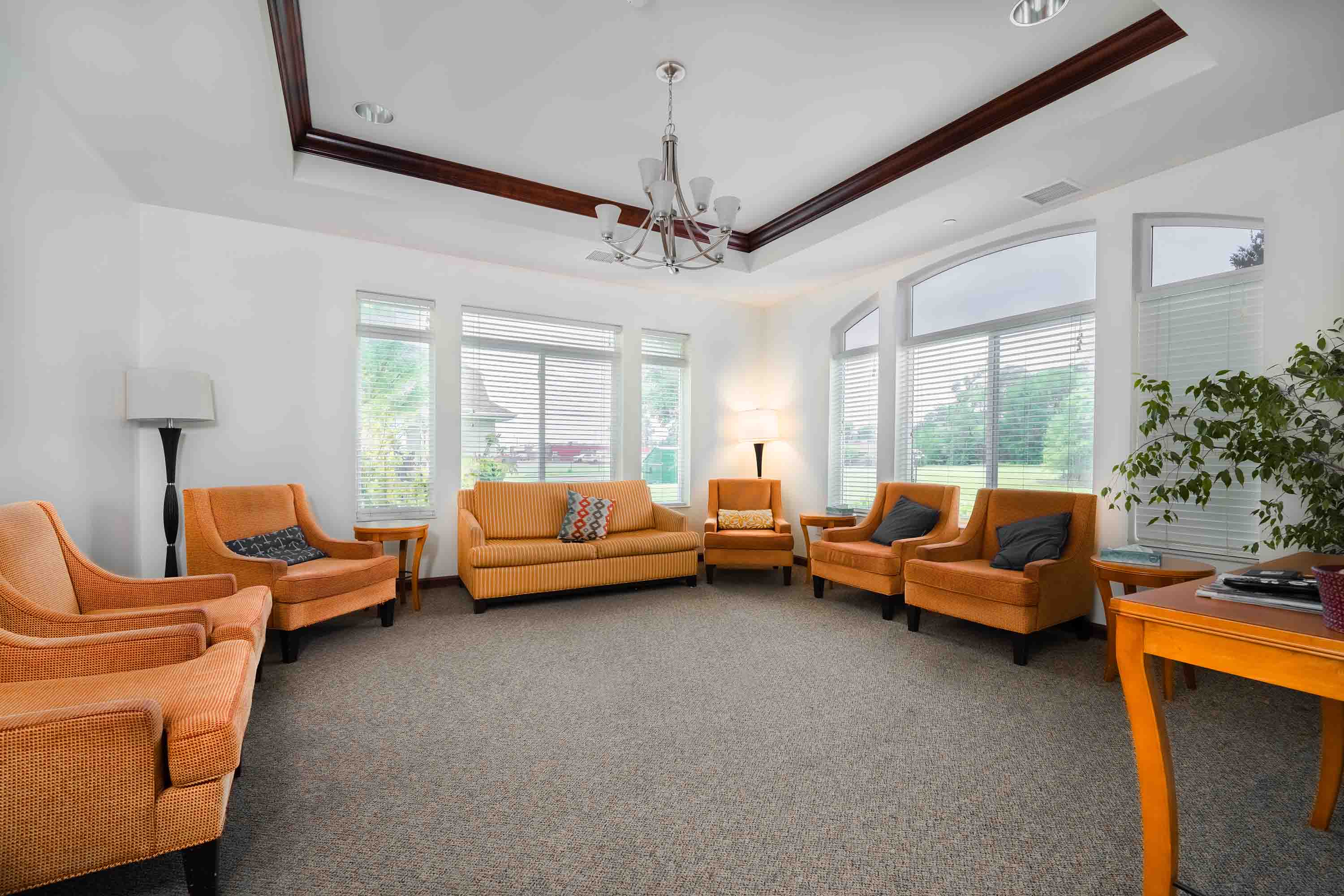 Call
Simply call or send a chat to one of our caring admissions team members

Connect
Tell us your needs and goals.

Recover
We'll take your hand and begin the journey on your path to recovery.
Meet Your Addiction Treatment Guides
Our Masters-level clinicians and caring team will provide you with the opportunity, tools, and safe space to begin your healing.

Travis Kalcik
Executive Director

Dianne Seibel
Regional Clinical Director

Keith Docktor
Outreach Specialist
Holland Pathways has helped me immensely to grow & change. I am so thankful that I had this opportunity. The staff & my peers made me feel right at home. I am so blessed."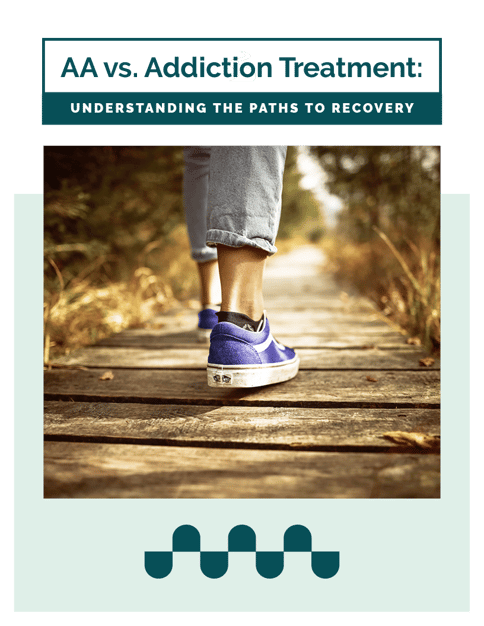 Understanding the Paths to Recovery
When it comes to addiction recovery, there is no one-size-fits-all solution. Different individuals have unique needs, and the effectiveness of numerous treatment options may vary. Two popular approaches to addiction recovery are Alcoholics Anonymous (AA) and licensed addiction treatment programs. While you may have heard about AA in passing or seen ads for treatment facilities, do you know enough about each option to know what's right for you?