Men and women can find their path out of addiction at our 64-bed addiction treatment campus, located in the heart of Wichita, Kansas.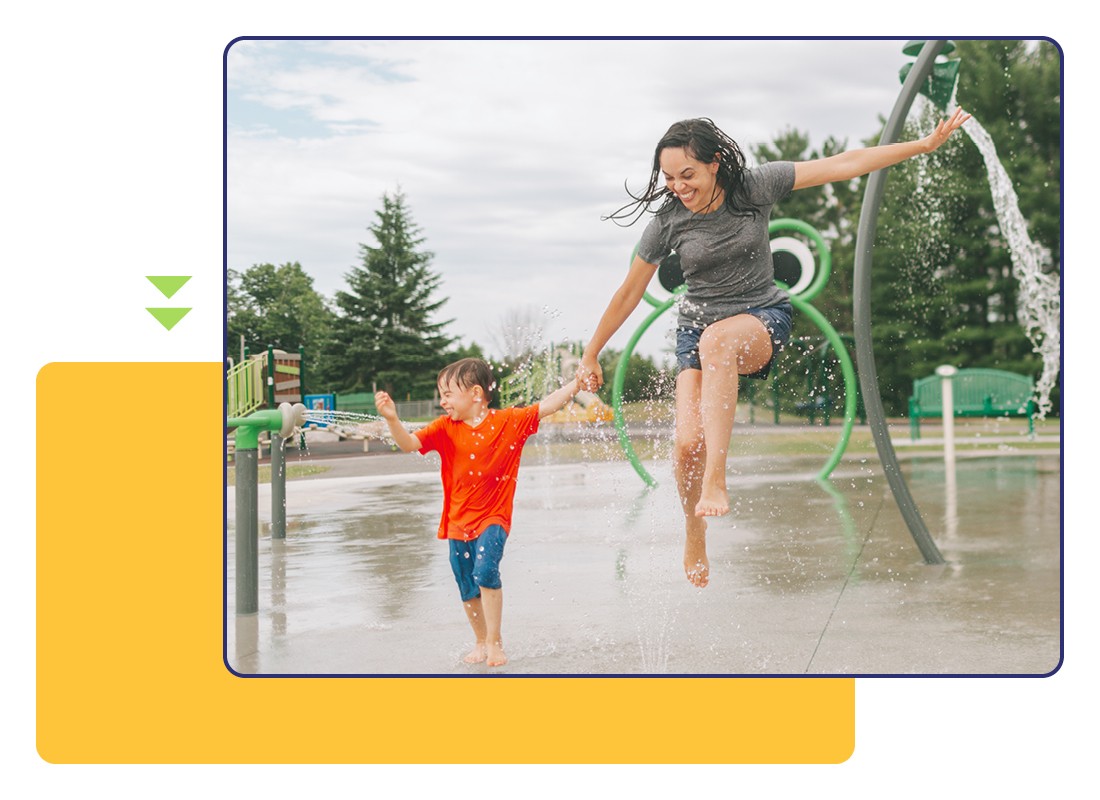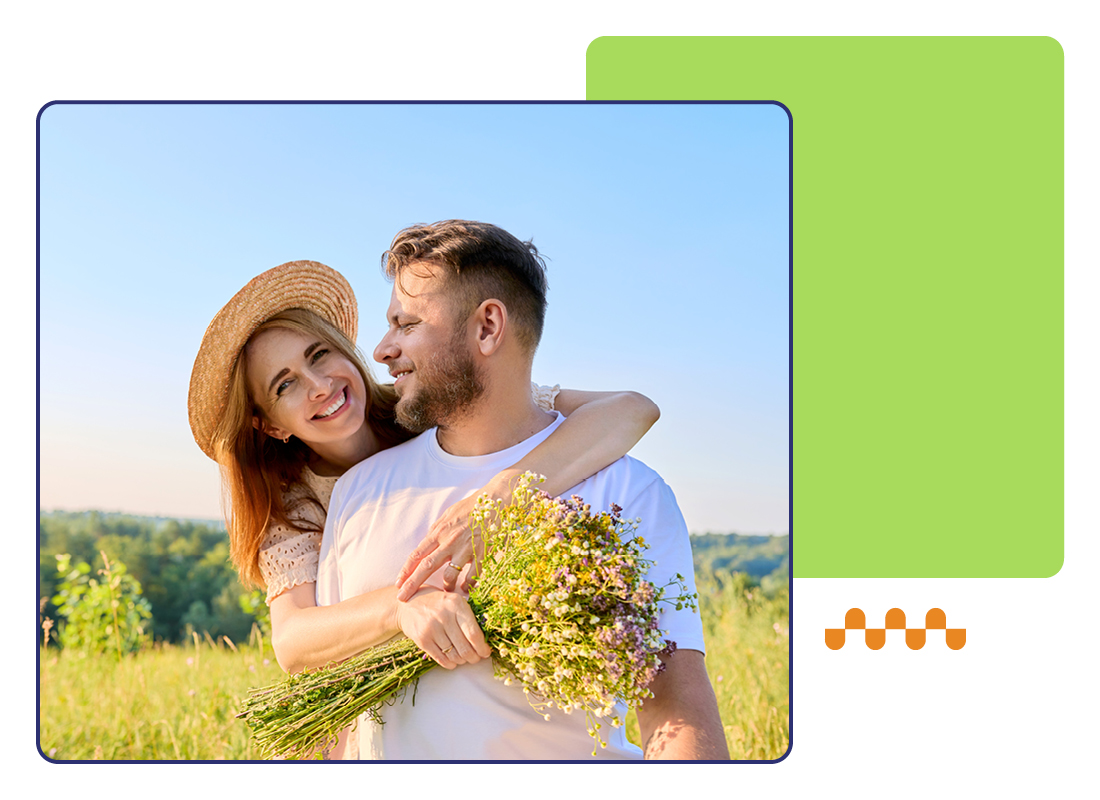 The shame and fear of addiction can make it hard to see how change is even possible. But you don't have to do it on your own. At Holland Pathways, we'll show you the path to lasting recovery.
Drug & Alcohol Addiction Treatment in Wichita
You'll receive a full roadmap of addiction treatment care at Holland Pathways, including: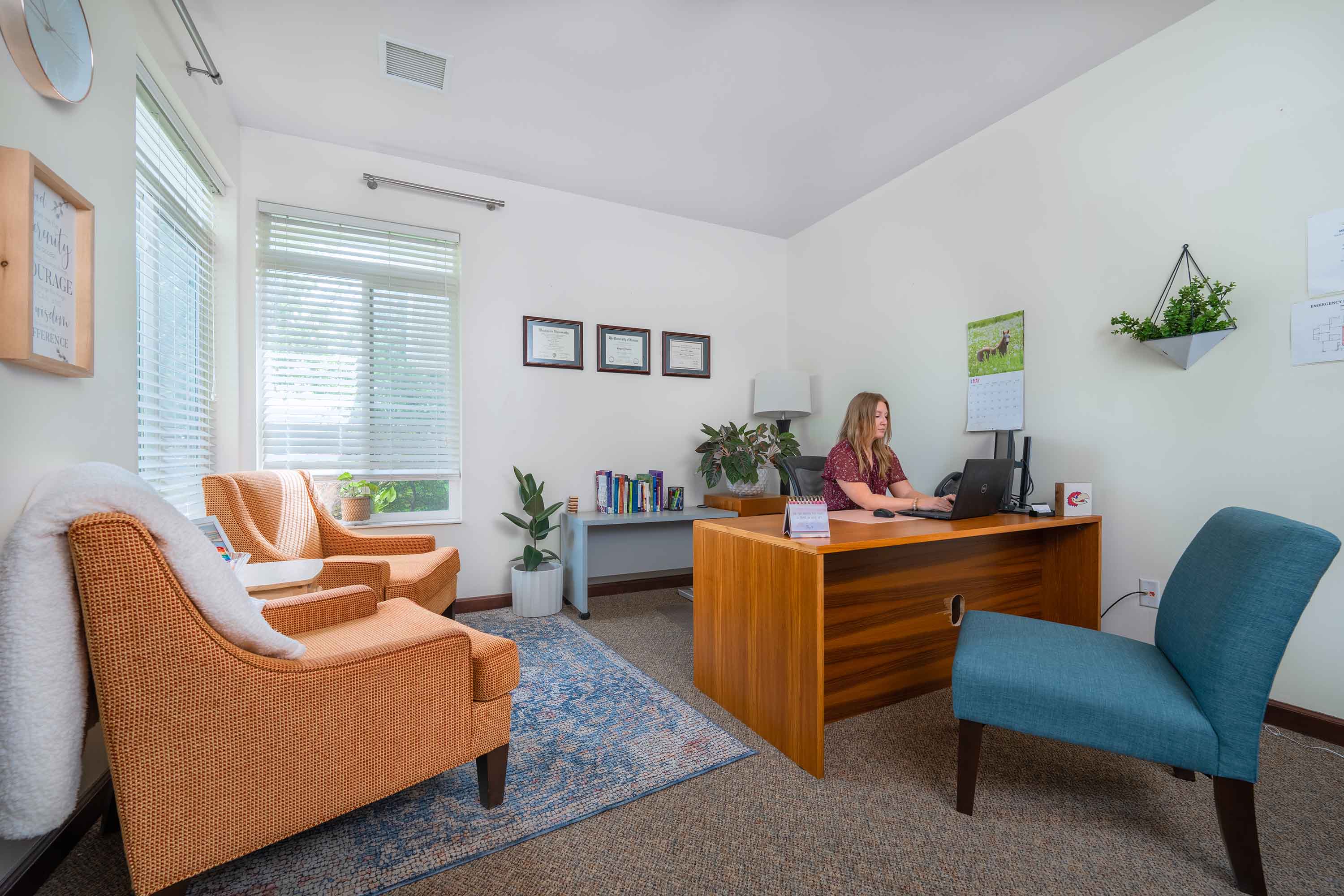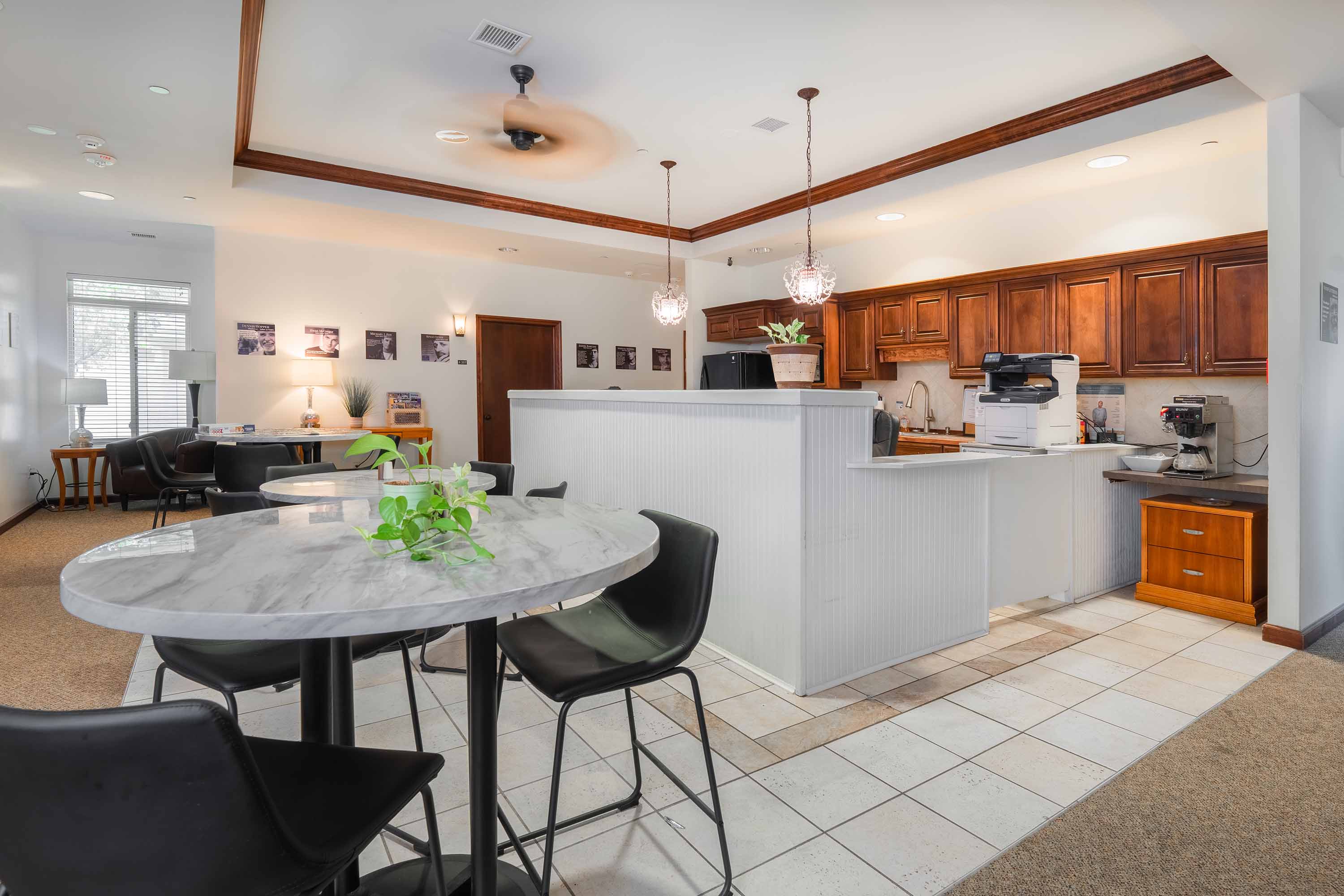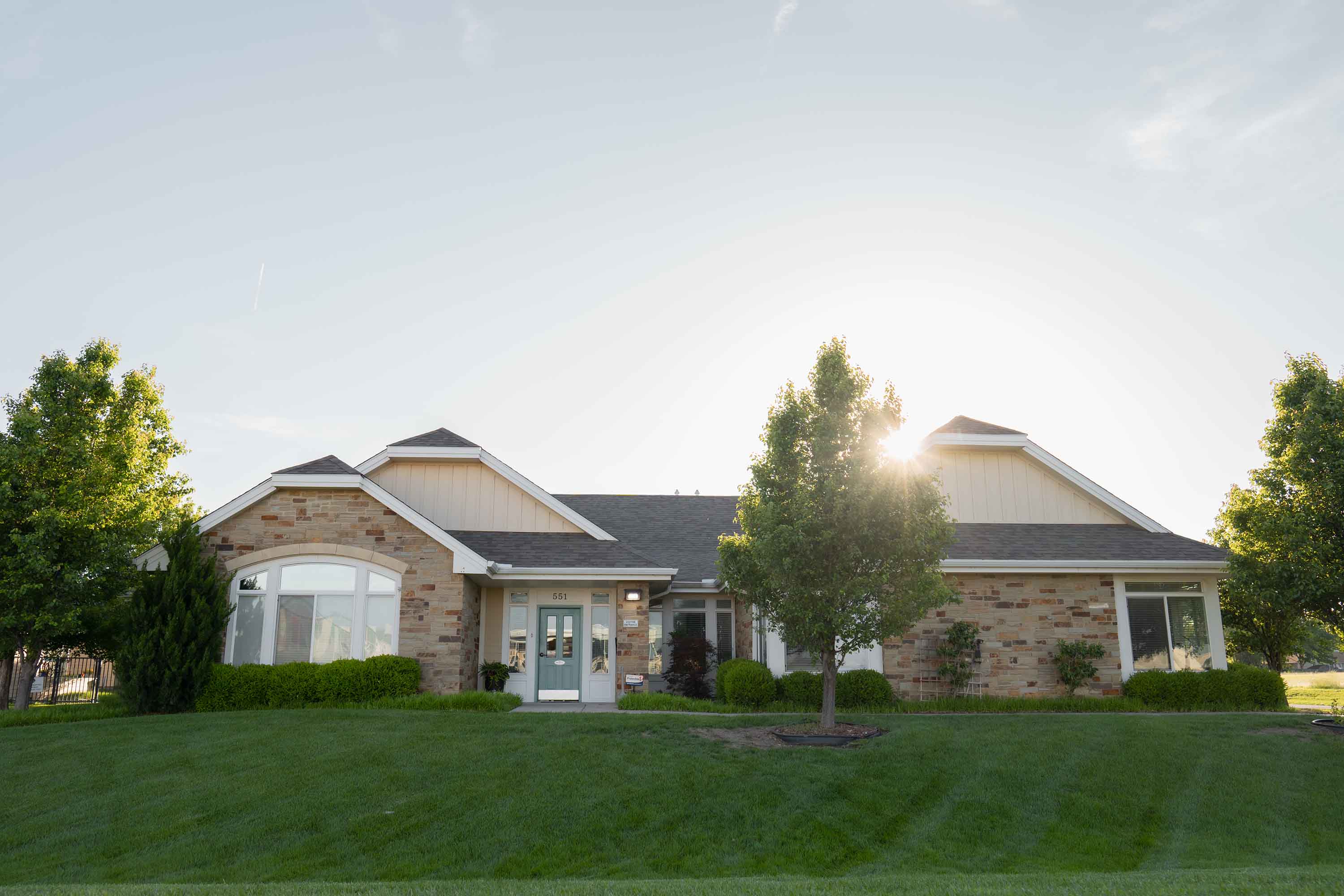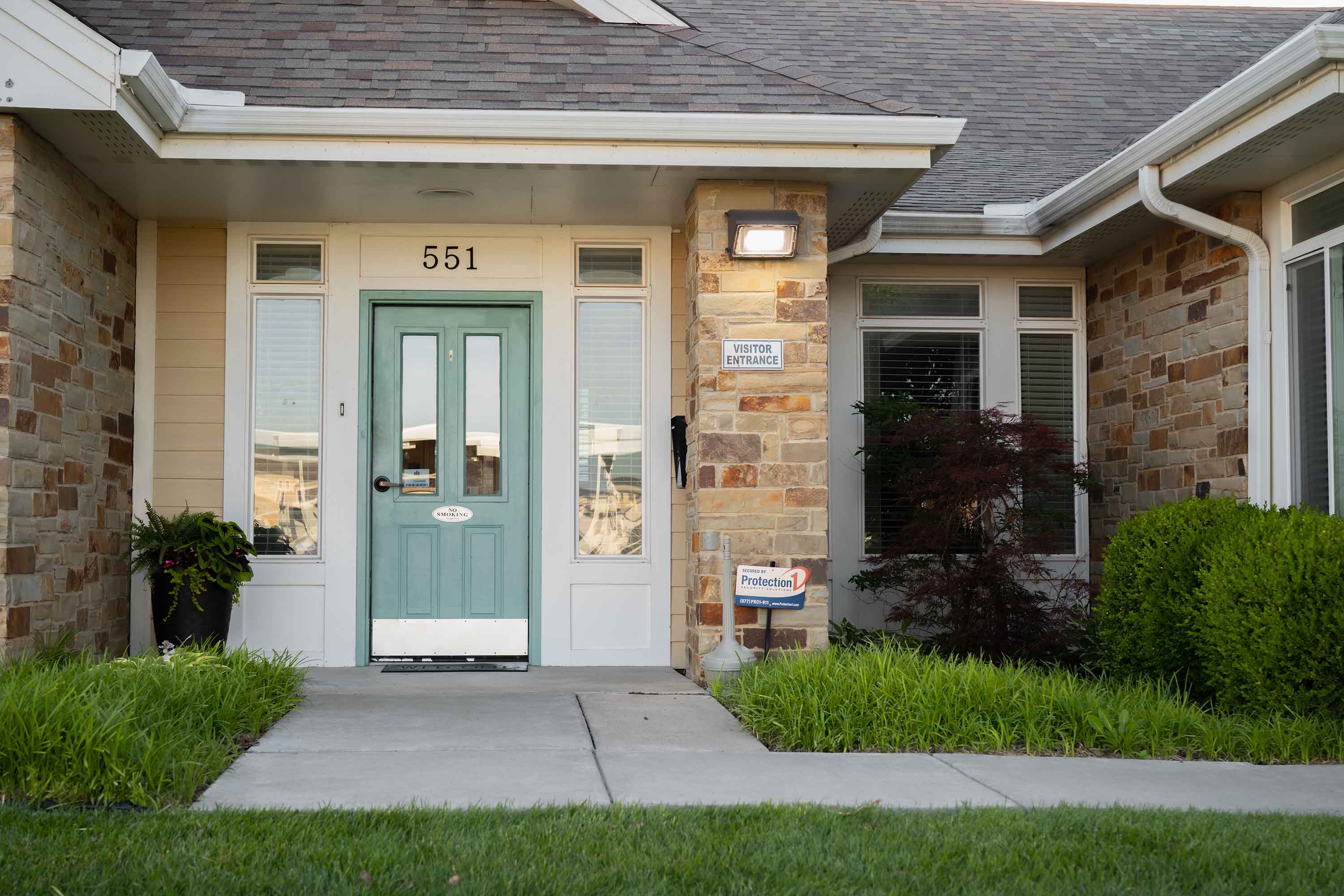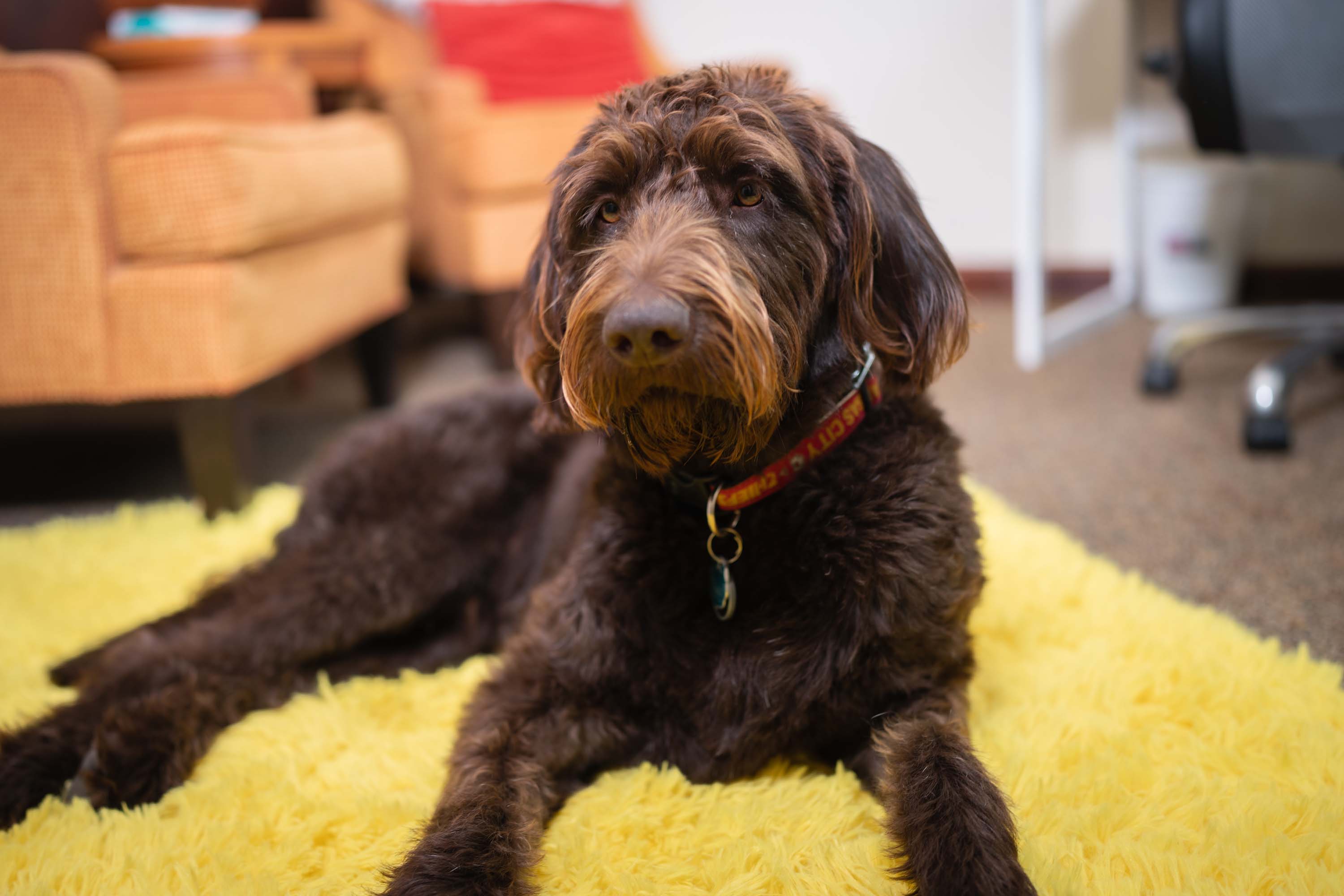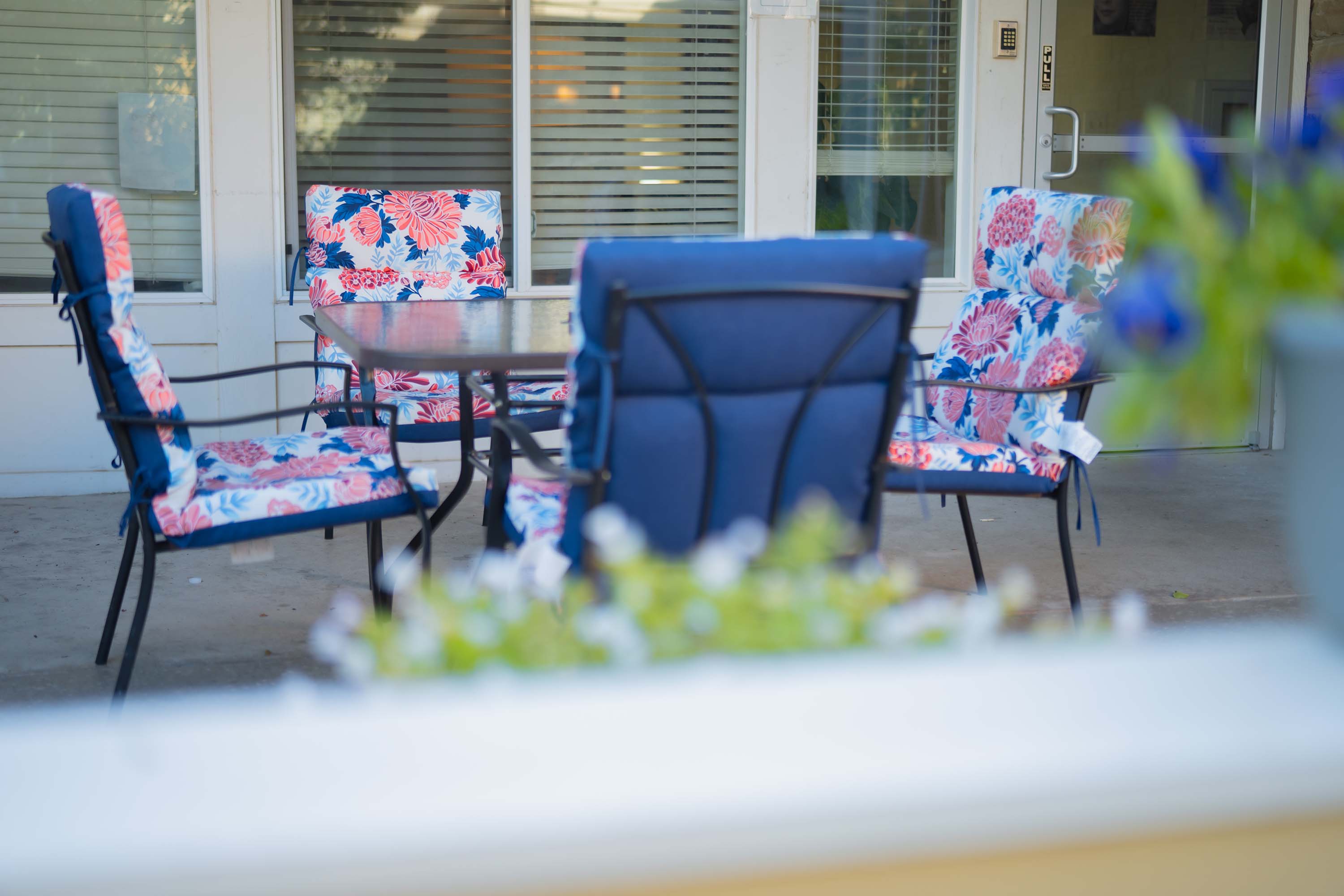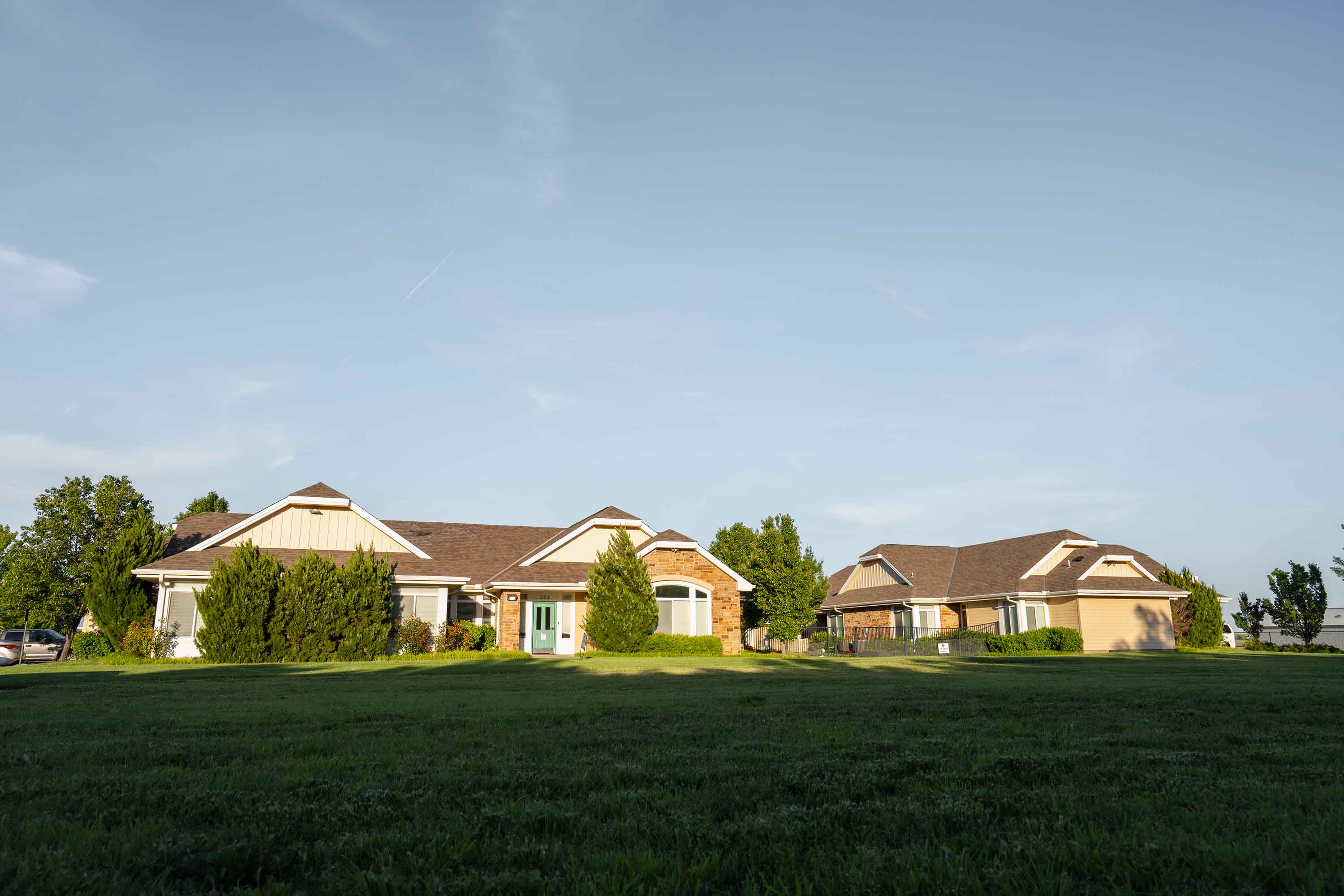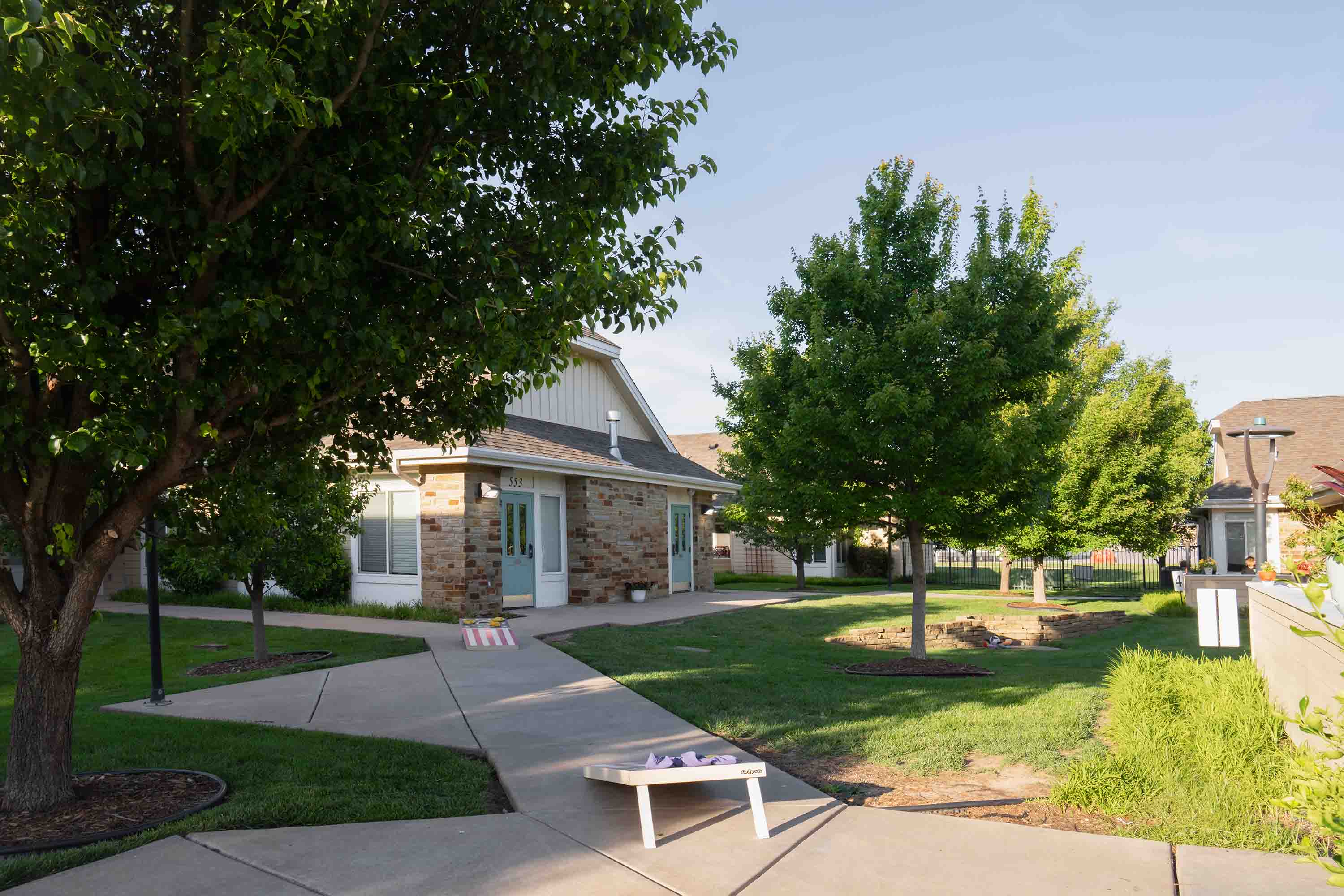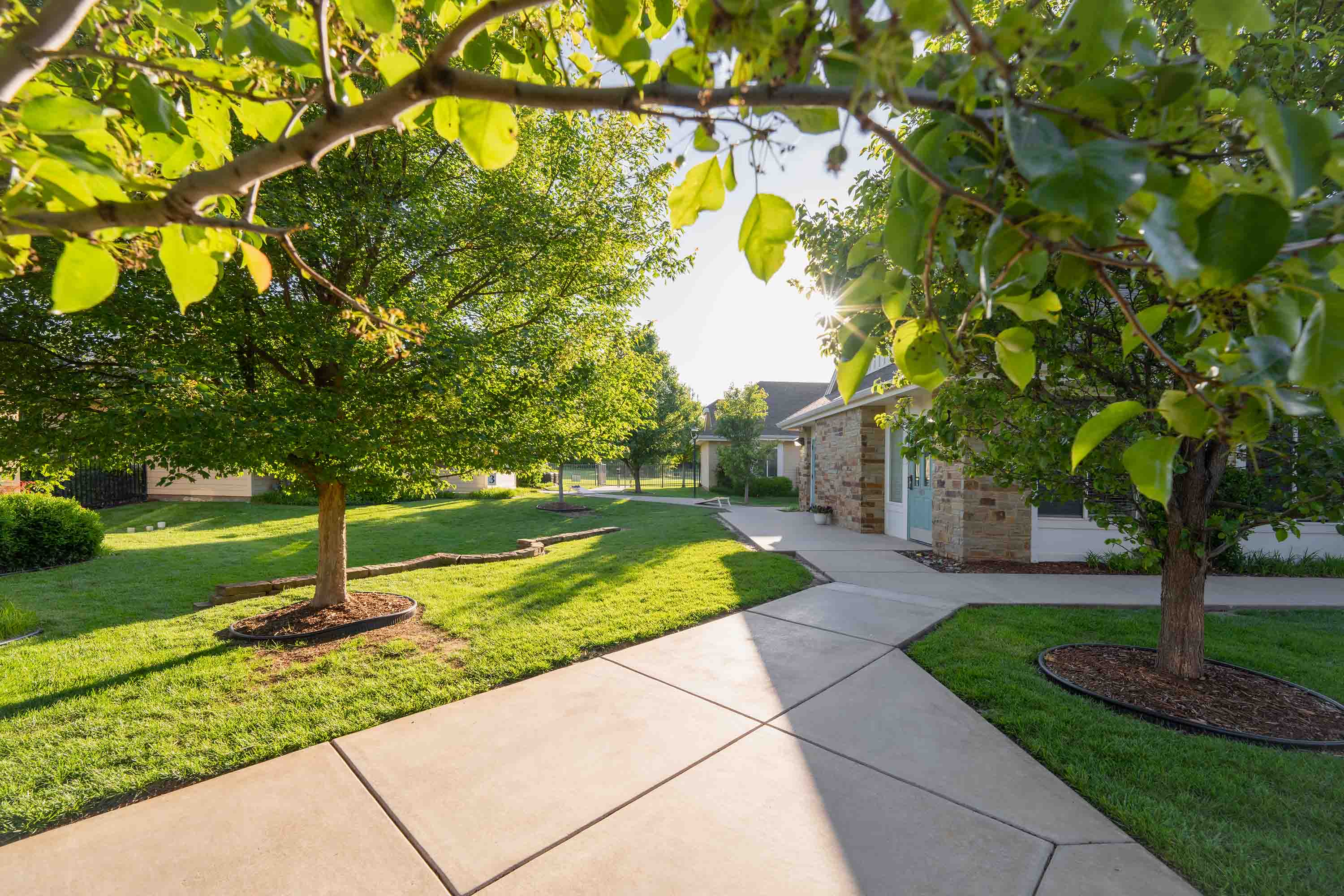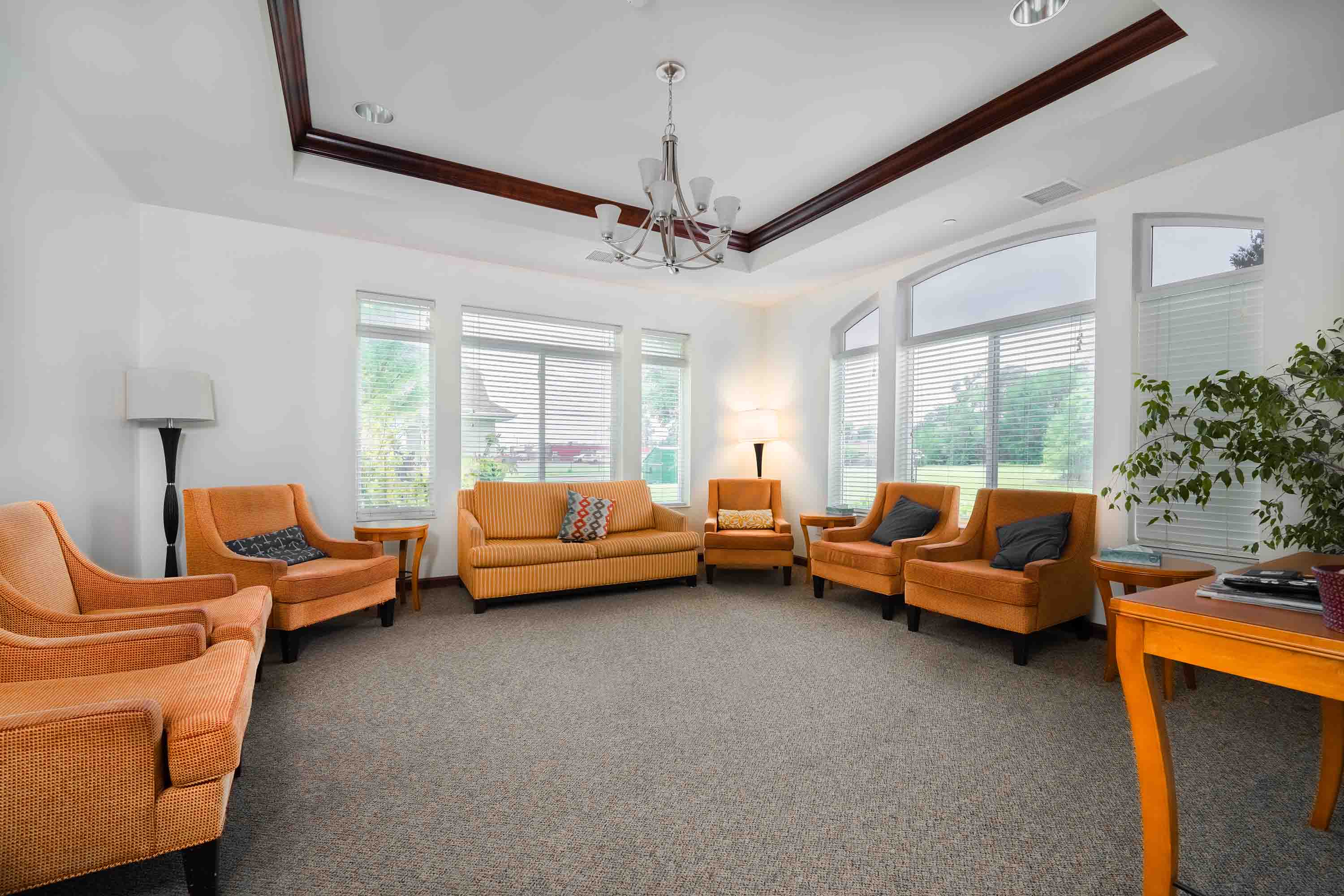 Treating Addiction & Mental Health
Addiction is a disease that can cause you to stray far from the path you may have wanted for your life, but we'll help you change direction using a customized, trauma-informed treatment plan that will address your addiction and the co-occurring disorders (PTSD, depression, anxiety, Bi-polar disorder etc.) fueling it. Our Masters-level clinicians incorporate innovative treatment therapies and experiential activities to chart a path for lasting recovery, including:

Simply call or send a chat to one of our caring admissions team members

Tell us your needs and goals.

We'll take your hand and begin the journey on your path to recovery.
Meet Your Addiction Treatment Guides
Our Masters-level clinicians and caring team will provide you with the opportunity, tools, and safe space to begin your healing.
Travis Kalcik
Executive Director
Dianne Seibel, MBA, LCMFT, LCAC
Regional Clinical Director
Keith Docktor
Outreach Specialist
Holland Pathways has helped me immensely to grow & change. I am so thankful that I had this opportunity. The staff & my peers made me feel right at home. I am so blessed."
I am very grateful to have attended the Holland Pathways treatment program. The staff are attentive to client needs while providing information to which I can use to maintain sobriety. I've never experienced a setting in which clients bond and trusted each other as much as I have at Holland Pathways. Thanks Holland Pathways for all you have done for me!"
Holland Pathways was a very loving and uplifting community for recovery. They welcomed me with open arms and made me feel at home."
They truly saved my life. After going to treatment 4 times, Holland not only helped me achieve my 30 day mark, but they equipped me with skills to cope with daily living, as the other facilities I went to did not."
If you are wondering whether your drug and alcohol use has gotten out of hand, you can make the decision to get help before it gets even worse. Here are ten key questions to help you explore whether it might be time to try a new path.